Biography
---
Rick Kinkel
Field Operations Supervisor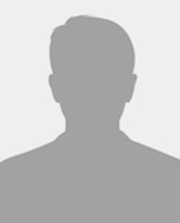 Background Summary
Rick Kinkel has over 35 years of experience in water distribution and sewer collection systems, construction and maintenance, and field operations with both public and private entities.
He oversees and performs work in all areas of field operations, including site inspections, locates, landscaping issues, fencing, oversight of construction projects, and warranty follow-up.
In addition, Rick has extensive experience in potable and non-potable water distribution systems, wastewater collection and various storm water systems.